Dione
Dynamic redesign We have completely re-interpreted our 1960s original to transform Dione into an absolutely stunning, modern luminaire. The finished result is a charming and very independent light object in a range of sizes and versions. Equipped with LED technology, this luminaire is absolutely state of the art. It's a dynamic light object for grand interior spaces.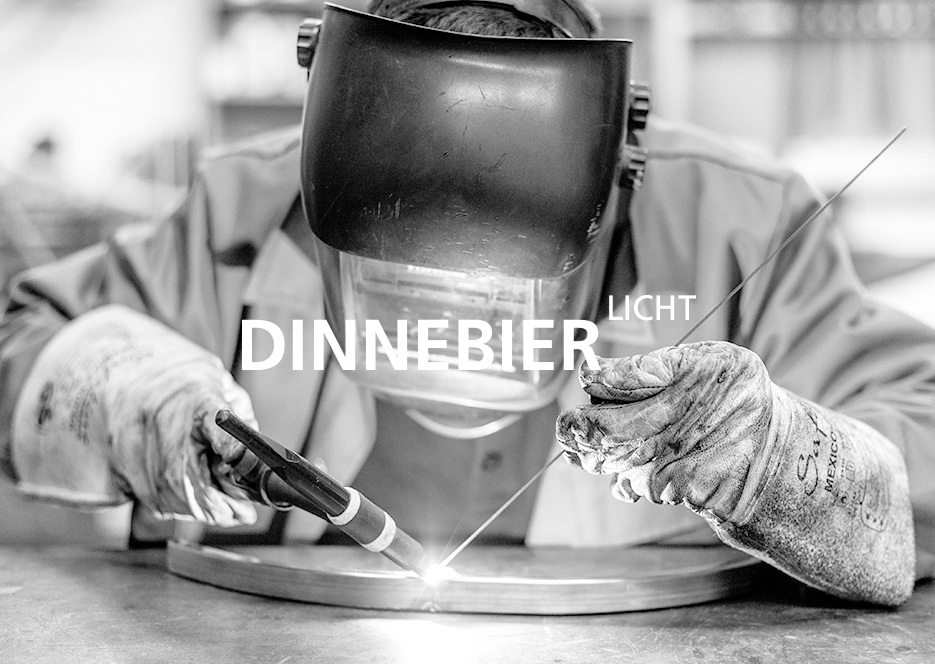 Moving re-design
The original design was an attempt to create the impression of volume with the minimum of material by forming rings into a spherical object. This early design was just the starting point for an innovative new luminaire that is extremely complex to make due to the production method and materials used. In fact, Dione takes a week to manufacture; including an entire day to fit the electrical components. All of the rings are bent, welded, polished and electroplated by hand. And each of the tiny joints that enable the rings to move is meticulously manufactured. It's a masterpiece of metal workmanship.
Dione is a luminaire for prestigious interiors – both residential and commercial. This light object is particularly captivating in public places such as bars and restaurants, and also in the entrance halls of residential buildings. Dione is the centrepiece of your light scenario.
Projects of the lighting family