Glass Moons
When two famous manufacturing companies like glass-maker Poschinger and Licht im Raum combine their know-how and experience, what is the outcome? Ideally, something like Glass Moons. The suspended luminaire unites the traditional craftsmanship of Germany's oldest glassworks with our timelessly beautiful design – manufactured as always with dedication to detail.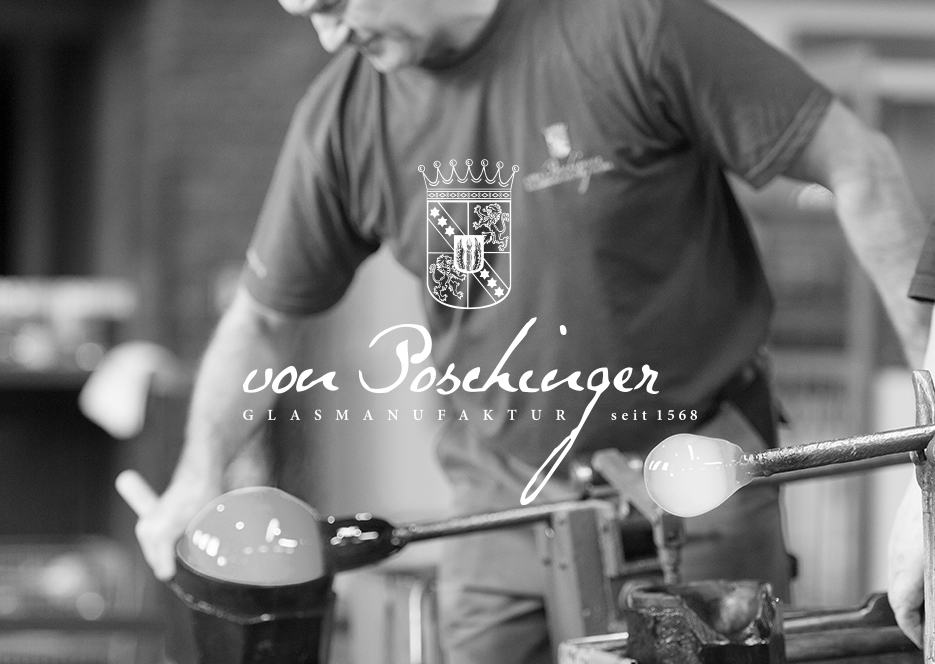 Fire up about glass
Freiherr von Poschinger Glasmanufaktur is a traditional glass manufacturing company now in the 15th generation of family ownership. That makes it the oldest family owned company in the world. Here at the glassworks in Bavaria the products are still completely handmade: in manual glass blowing and finishing processes. The glass makers at the furnace have to perform heavy physical labour; yet they also need vast experience and a feel for the material to create a collection such as Glass Moons. Each of the spheres is unique, and the minor variations are further proof that these products have been made by hand.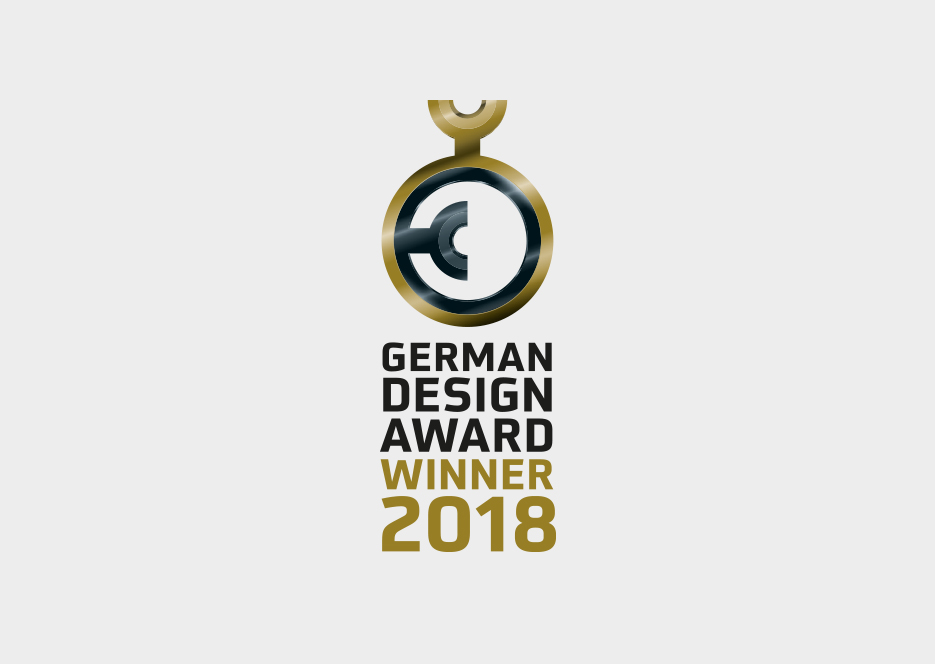 German Design Award Winner 2018
Although Glass Moons was designed with a focus on aesthetics, the light system is technically state of the art. The Design Council jury thought that Glass Moons was "outstanding" and named it as a German Design Award Winner 2018.
Depending on the available space interior designers and architects can use Glass Moons as an understated lighting accessory or to make a bold and colourful statement, e.g. in cafés, foyers or stairways, and to add atmosphere to residential settings. Glass Moons is available in different sizes (with 3, 5, 7 or 9 lamps). The glass shades are available in six different colours for custom compilations, and in two fixed colour schemes (spring/fall).
Projects of the lighting family