Complimentary advice on lighting at our business premises or in your home
We view light as an architectural design tool. Rather than simply planning light, we think in terms of scenarios and spaces. Our approach is to consider the ideal type of light for a room, and then suggest a suitable lamp or system – not the other way around. Our team of architects, designers and lighting specialists have vast expertise at their disposal and they are passionate about what they do. You're welcome to ask for a home consultation.
We have implemented a great many light planning projects between 1956 and today, all of them precisely tailored to the architectural circumstances. The functional relationship between architecture and light is a key factor for us. We always attempt to integrate the lighting concept into the overall room design in such a way that it puts the focus on people. This involves us seeing people in a new light so that we can develop innovative solutions that are functional and perfect right down to the smallest detail.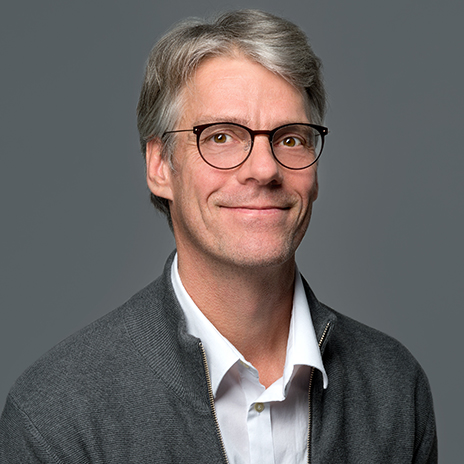 Advice
Take advantage of our complimentary advice before you purchase a premium lamp. Our team can "enlighten" you and your premises with a professionally designed lighting concept.
Custom lamps
The majority of our manufactory's suppliers are located in the region. This ensures that we can respond flexibly and promptly to customer requirements – of custom-made lamps, for instance.
Lamp repairs
We are fully committed to sustainability. Our master electrician, Wolfgang Henskes, performs professional repairs on defective lamps at our store's workshop.
Installation
You are welcome to ask us to install your products so that everything "fits properly". Take advantage of a complimentary consultation to discover the optimum lighting concept for your premises.