Big Moons
Big Moons – Great Gesture. The latest addition to our design family. With 320 mm in maximum diameter, the quality of both its form and material is highlighted in a particularly beautiful way.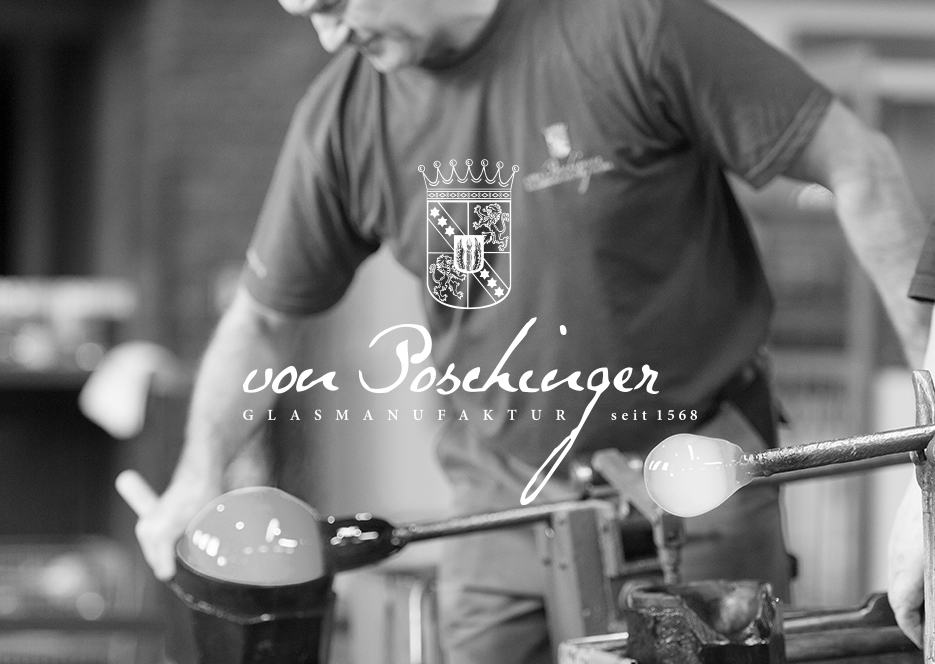 Fire up about glass
Freiherr von Poschinger Glasmanufaktur is a traditional glass manufacturing company now in the 15th generation of family ownership. That makes it the oldest family owned company in the world. Here at the glassworks in Bavaria the products are still completely handmade: in manual glass blowing and finishing processes. The glass makers at the furnace have to perform heavy physical labour; yet they also need vast experience and a feel for the material to create a collection such as Glass Moons. Each of the spheres is unique, and the minor variations are further proof that these products have been made by hand.
Available in six different colours by the exquisite glass manufactory 'von Poschinger' and equipped with glare-free 15 W high-performing LED, Big Moons become spectacular lighting objects in both public and private spaces.
Projects of the lighting familiy