Master
Although Master has a wonderfully understated design, it can easily illuminate an entire room with direct and indirect light. This luminaire unites all of the advantages of Ocular technology – highly efficient, dazzle-free and separately dimmable light – in a prestigious example of a standing lamp. Inspired in terms of design by Bauhaus, it is equipped with state-of-the-art and efficient LED technology.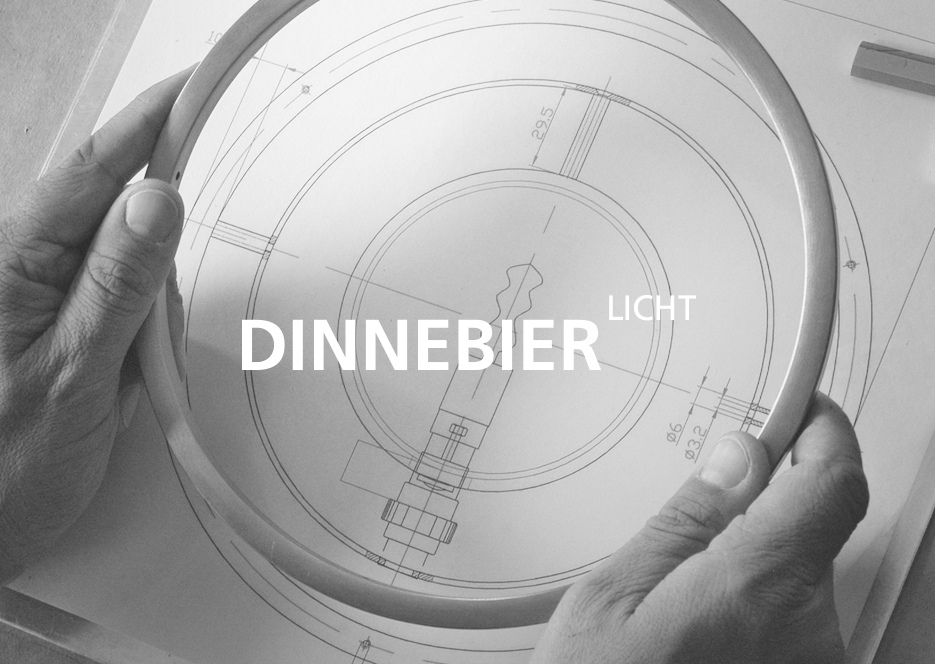 Brilliant standing
We spent many years refining the Ocular family of luminaires to optimise their technology and design. Master is one of the impressive results of those efforts. The idea was to develop a lamp with an understated design that boasts master craftsmanship in every single detail. Nothing is hidden; every single screw connection is visible. Surprisingly, despite its technical appearance Master is the product of hand craftsmanship. All components are manufactured at our factory.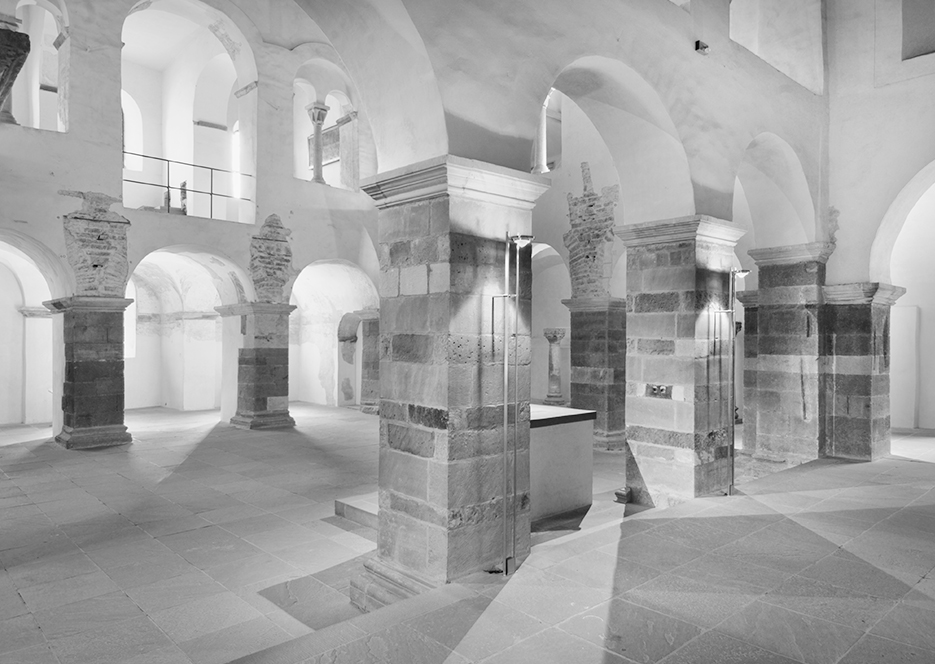 Corvey Monastery is the oldest ecclesial building in Germany and it has UNESCO world cultural heritage status. Master lamps were chosen as the sole source of lighting for the interior of the listed church building. We are honoured to receive this wonderful tribute.
Master's high efficiency makes it ideal for both workplace lighting and home illumination. With direct and indirect light which can be separately dimmed, the standing lamp delivers impressive results in any setting. Master is available in a hand-polished version and with all the other surface finishes in the Ocular system family – such as brass, which adds warmth to the atmosphere in hotels and foyers.
Projects of the lighting family