About us
Roots
We have been manufacturing premium quality design products since 1956 - when Lisa and Johannes Dinnebier founded our company Licht im Raum. The job of the lighting designer was practically unknown at that time. Light had to be bright in the first place. Our young company had completely different ideas: Light was primarily used as a design tool in architecture. We still feel committed to this tradition.
Sustainability
Over the years we have upheld a strong commitment to sustainability, regional focus and perfect traditional craftsmanship. Our Dinnebier Licht team - consisting of lighting planners, interior designers, experienced metal designers and engineers - designs and continuously develops the products of our exclusive Licht im Raum collection.
Sustainability is reflected in all our business divisions: in design and technology, ecologically and socially. Our new, holistic manufactory offers perfect conditions for sustainable production. We are particularly proud of our large photovoltaic system on the roof - which generates more energy than consumed in the building. Our showroom Lichtturm Solingen also derives renewable energies - from its own ground-source heat pump.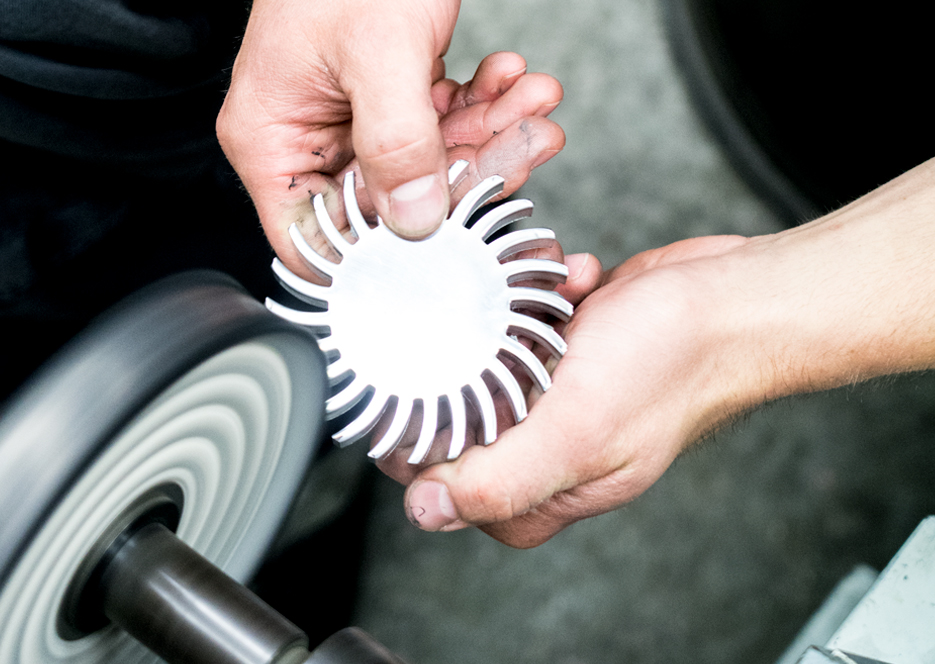 Traditional craftsmanship and costum-made luminaires
While new design ideas are developed in creative environments, all our lamps are produced right here in the manufactory. Step by step. In traditional craftsmanship.
We use high-quality materials such as porcelain, stainless steel, glass or brass. Our products are designed for lifelong usage and we make sure that they are repairable and upgradeable.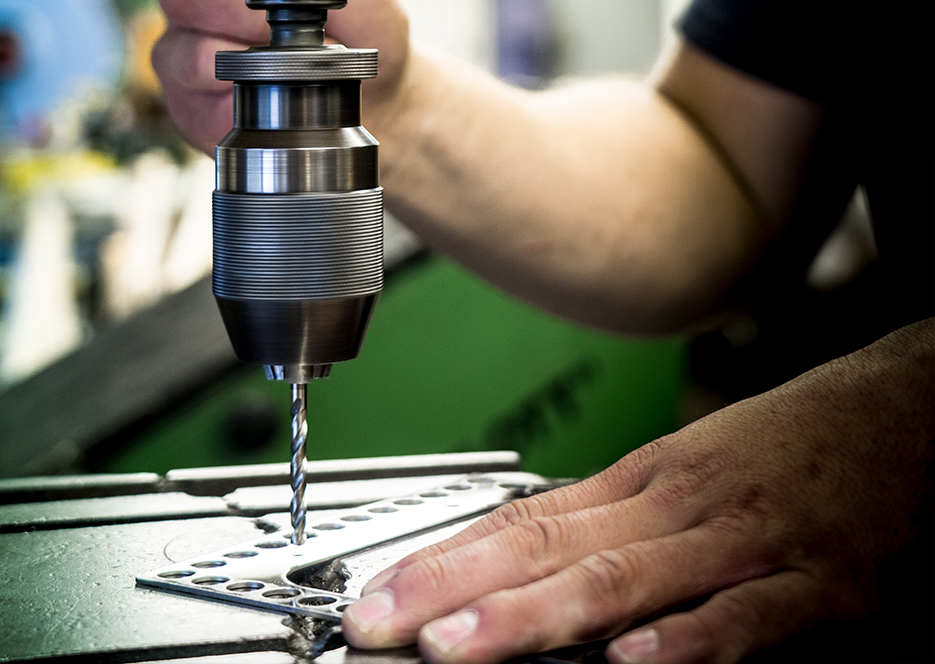 Producing in our own manufactory furthermore, allows us to offer custom-made products such as special luminaires perfectly adapting to the respective situation.

We particularly like to work with business partners who share our sustainability considerations - as such we are partner of a sustainable bank, the energy cooperative Solingen as well as Lebenshilfe.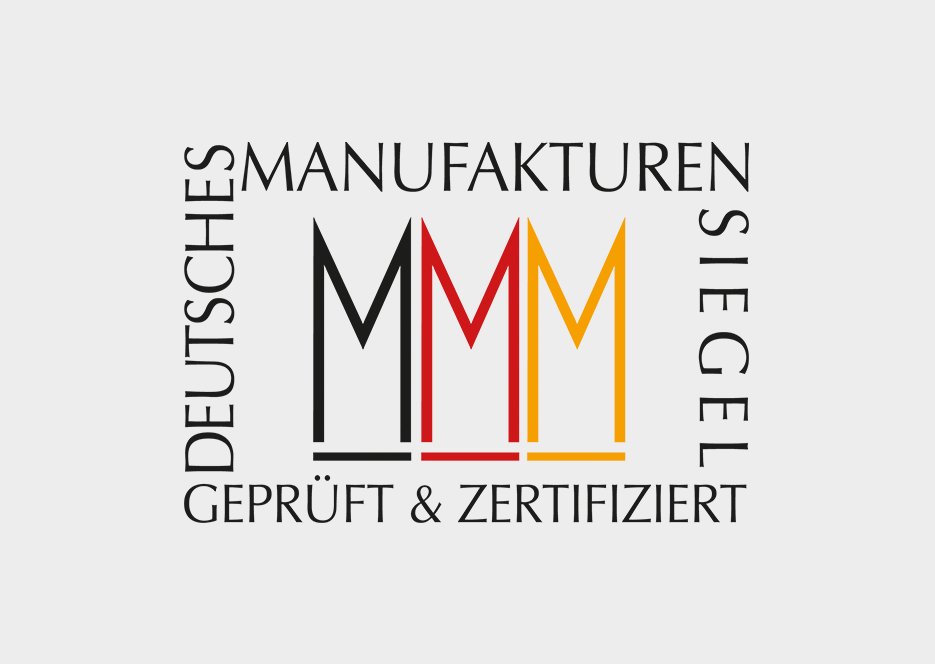 Certified and awarded
Our work has now been awarded the 'German Manufactory Seal', honouring 'world-renowned, valued and desired top-quality products, which are mainly manufactured by hand in Germany'.
Manufactory sale
Transparency is important to us: We would be delighted to welcome you in our manufactory. We are happy to offer a factory tour - of course it is also possible to watch your lights being produced or visit our manufactory sale.