Solo
Solo incorporates the Ocular system in a surprisingly elegant suspended luminaire. With its warm, glare-free LED light, it provides all the necessary cosiness that a home environment needs. And the Le Corbusier colours provide the aesthetics that may just have been the missing part of the puzzle. The Solo colour scheme can be even more strongly emphasised if several lamps in different colours are suspended in a row.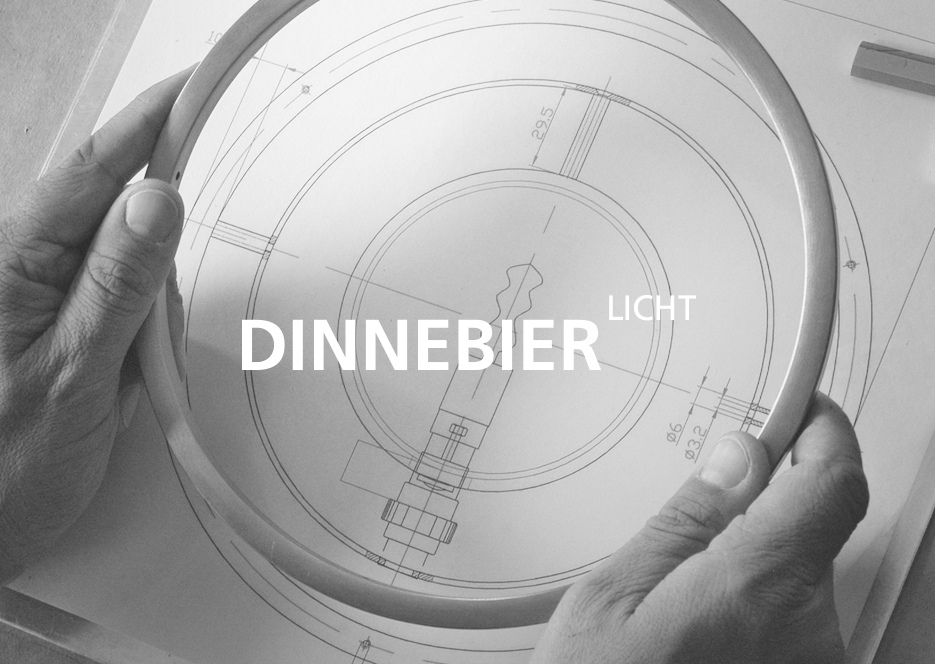 Le Corbusier colours
The basic idea was to supplement the technology of the Ocular lenses with fresh colour accentuation. Although we reduced the number of elements in the lamp design it is an example of best-practice craftsmanship. Not one single detail is random. The cable inlets are metal, the glass holders are polished and even the canopy – which is mostly neglected – is milled from solid material. This dedication to crafted details is what makes Solo unique.
Solo is a wonderful choice for any home. Anyone planning to upgrade the dining room with glare-free light and smart colour accentuation will love this lamp. Builders or lighting planners looking for light and colour to complete a holistic interior design concept can combine Solo with colour-finished Ocular wall lamps. This is a great way to add colour accentuation to bars and cafés, for example.
Projects of the lighting family