We have been manufacturing premium quality designer lamps in Dusseldorf since 1956. Over the years we have upheld a strong commitment to sustainability, regional focus and perfect traditional craftsmanship.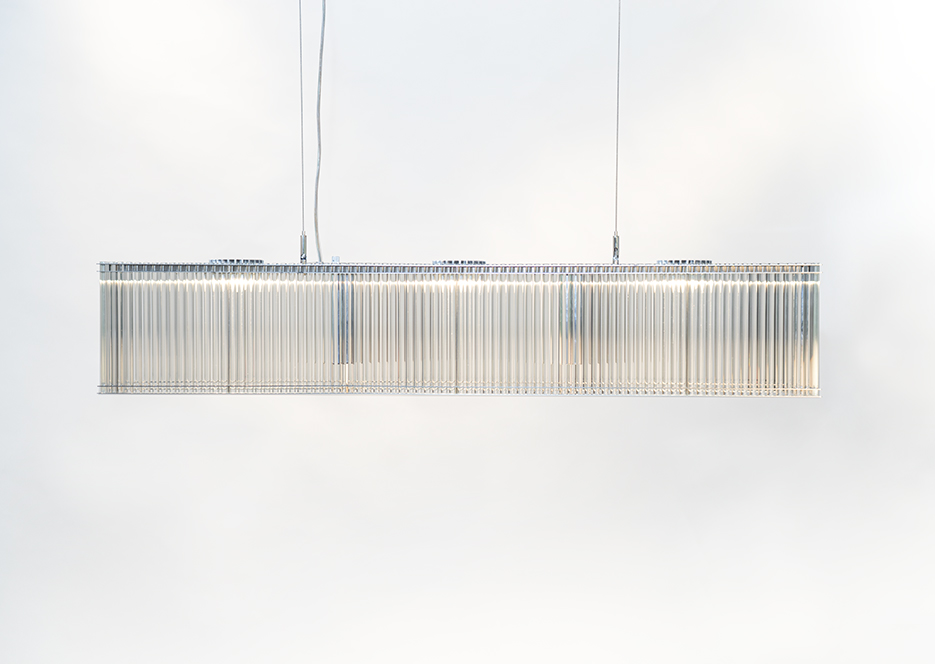 New product
Discover our new suspended lamp in the Stilio Uno collection: Stilio Uno Linie. The solid glass rods produce unique reflections.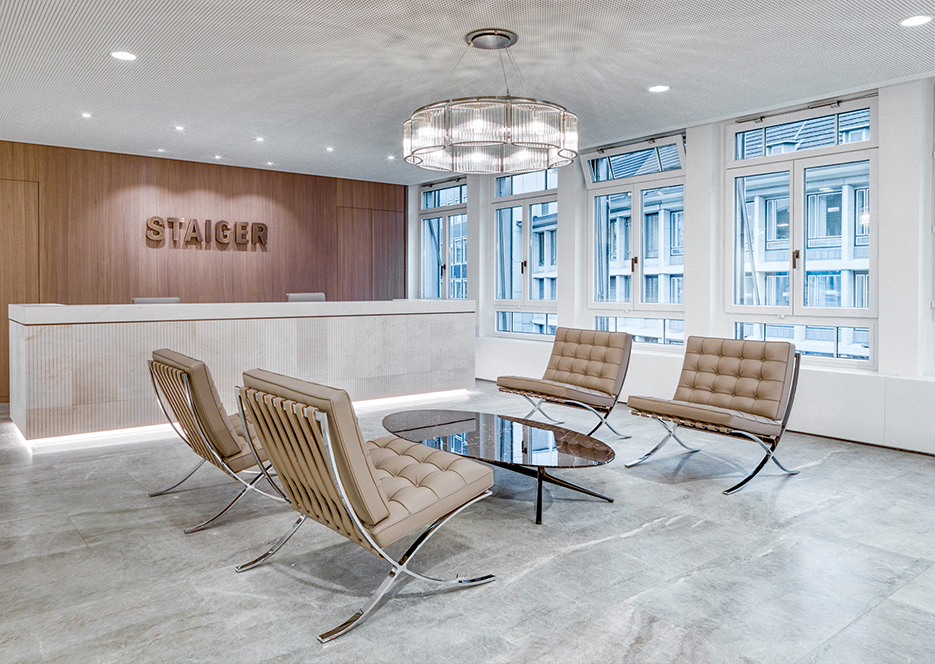 Law firm Staiger
The famous Zurich law firm Staiger opted for our hand-made Stilio series lamps.
Planning: Pablo Design, Zurich 2019
Lamps: Stilio by Licht im Raum