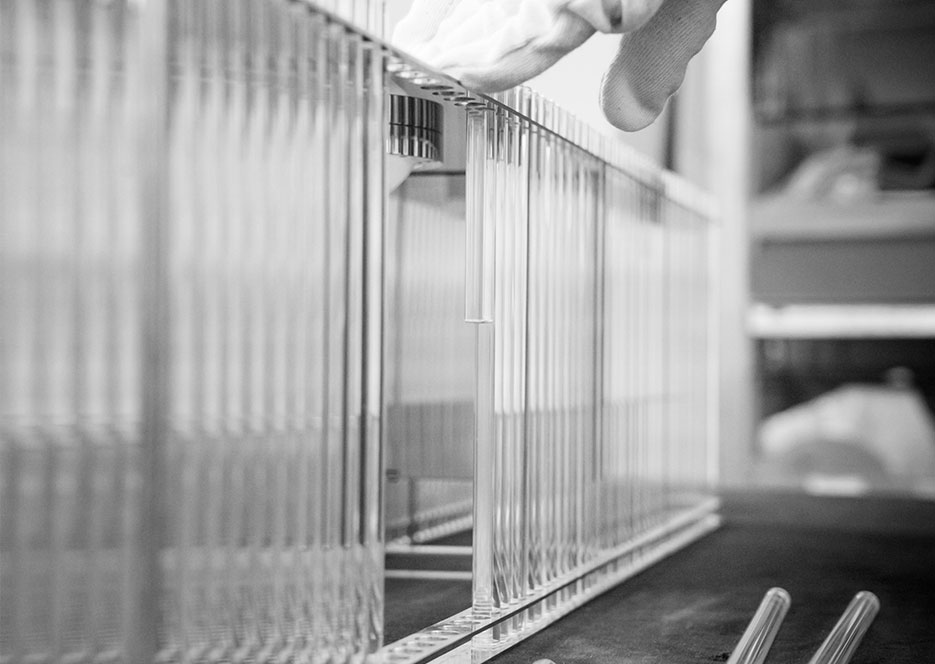 Lamps for generations: certified and awarded
We have been manufacturing premium quality designer lamps since 1956. Over the years we have upheld a strong commitment to sustainability, regional focus and perfect traditional craftsmanship.
Big Moons
Big Moons – Great Gesture. The latest addition to our design family. With 320 mm in maximum diameter, the quality of both its form and material is highlighted in a particularly beautiful way.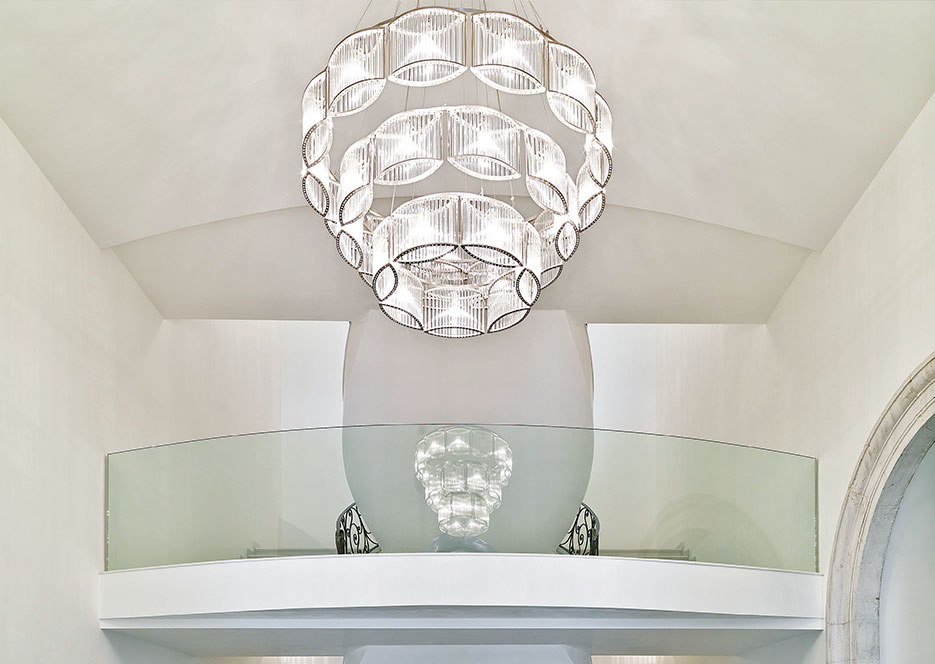 Stilio
We have reinvented the chandelier by integrating festive lighting into a system concept. The system is based on the very simple principle of the basic elements being strung together like a pearl necklace. The sophisticated glass rod arrangement is designed to provide an enchanting light play.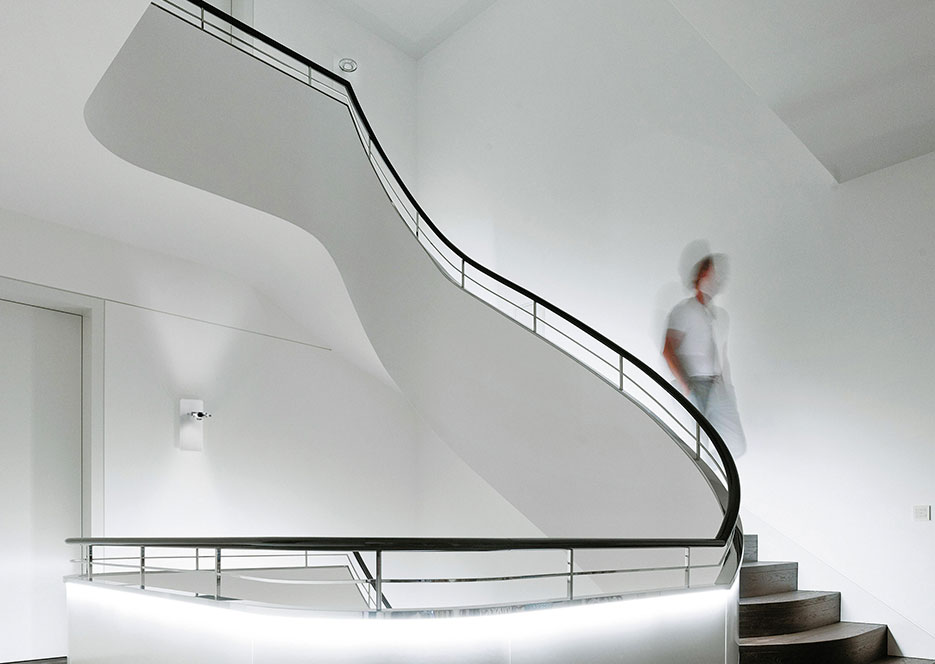 Ocular
Ocular - the original of all lens lights. Our creative design team has developed a brilliant lighting module for diverse applications that is always at the cutting edge of lighting technology. Ocular lenses focus and control the light in an exact, glare-free way, creating outstanding light quality.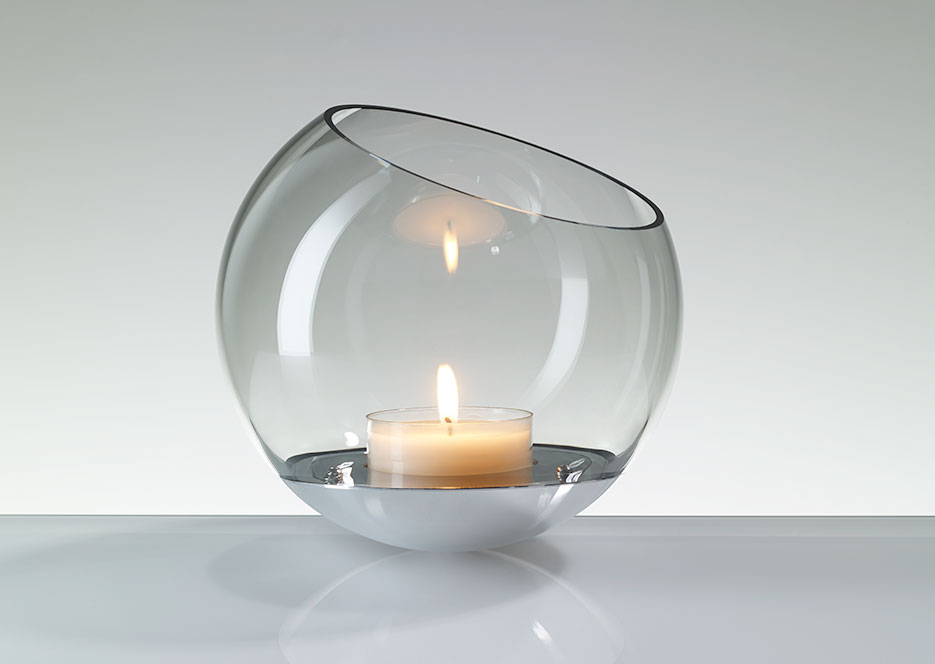 Maylily
Quite literally a balancing act – an interplay between finest handicraft and exclusive design. Mouth-blown glasses produced by the manufactory 'von Poschinger' shine out with dimmable LED or by candle light in magnificent colours.