Light as a masterpiece
– since 1956
For more than 60 years we have been showcasing lamps by international manufacturers and designers in Dusseldorf. Over the years our light planning activities and close collaboration with architects led to the development of our own Licht im Raum lamp collection. It is manufactured regionally according to the principles of traditional craftsmanship and sustainability.
The Dinnebier Licht light planning office, the Light Tower in Solingen and Licht im Raum are the three pillars of a group of companies with traditional roots and a strong history. Our store in Dusseldorf unites our light consulting activities, plus the distribution and retail of international collections and our own collection under one roof. The Light Tower is additionally used as a showroom and an event and conference location.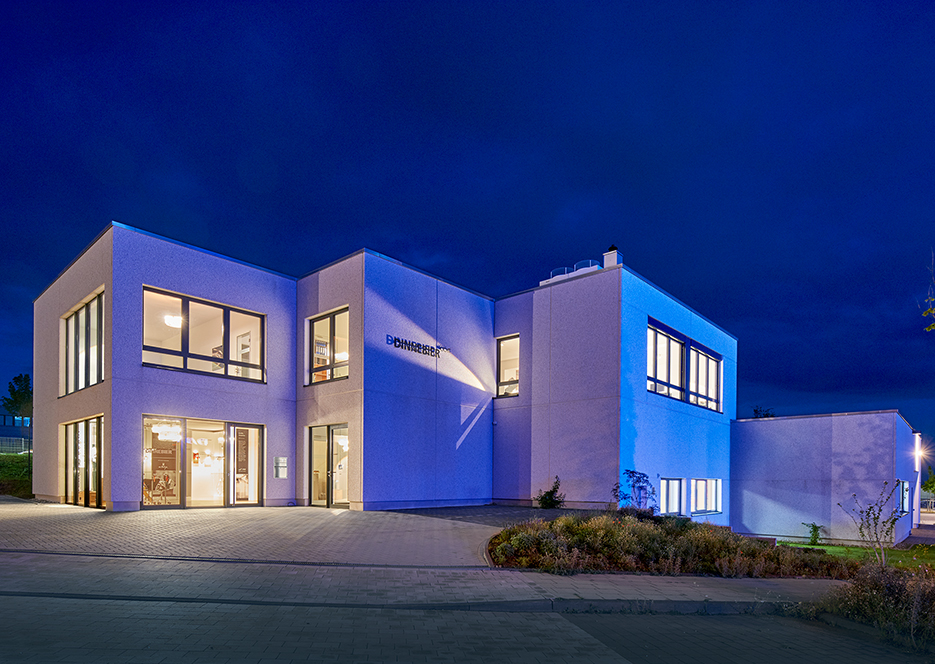 Dinnebier Licht
Unser Team von Dinnebier Licht entwickelt individuelle auf Mensch und Architektur abgestimmte Lichtkonzepte, die in enger Zusammenarbeit mit Architekten und Bauherren entstehen. Mit der langjährigen Erfahrung im Umgang mit denkmalgeschützten Gebäuden ist Dinnebier Licht ein idealer Partner für Lichtkonzepte in Kirchen.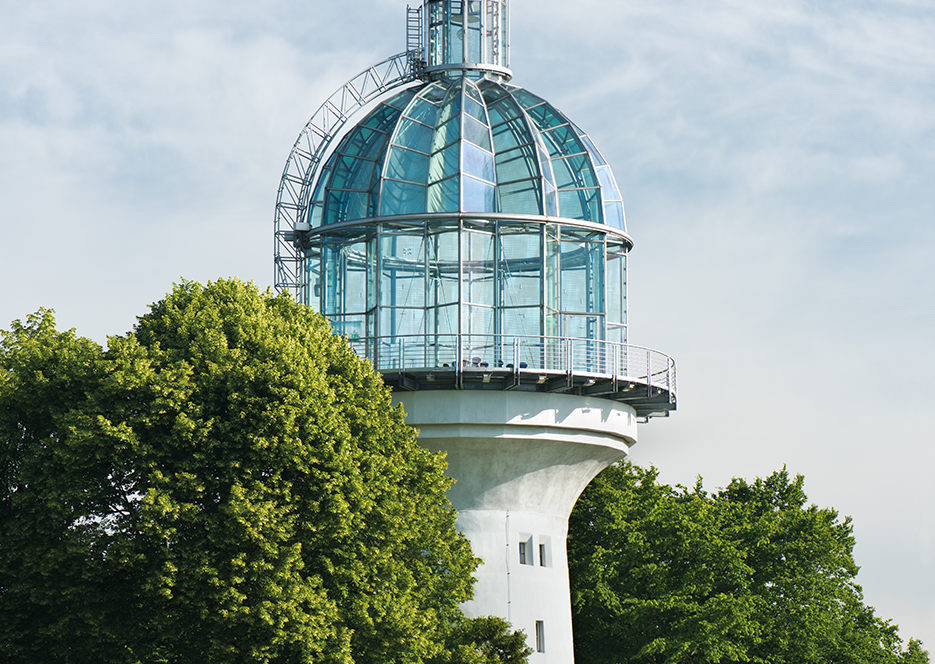 Lichtturm Solingen
Der ehemalige Wasserturm, mit seiner lichtdurchfluteten Glaskuppel, ist ein idealer Ort für Tagungen, Workshops oder kulturelle Veranstaltungen. Hier lässt man den Alltag hinter sich.