Light as a masterpiece
– since 1956
We have been manufacturing premium quality designer lamps since 1956. Over the years we have upheld a strong commitment to sustainability, regional focus and perfect traditional craftsmanship.
The Dinnebier Licht light planning office, the Light Tower in Solingen and Licht im Raum-collection are the three pillars of a group of companies with traditional roots and a strong history. Our light consulting activities, plus the distribution and retail of our own collection united under one roof. The Light Tower is additionally used as a showroom and an event and conference location.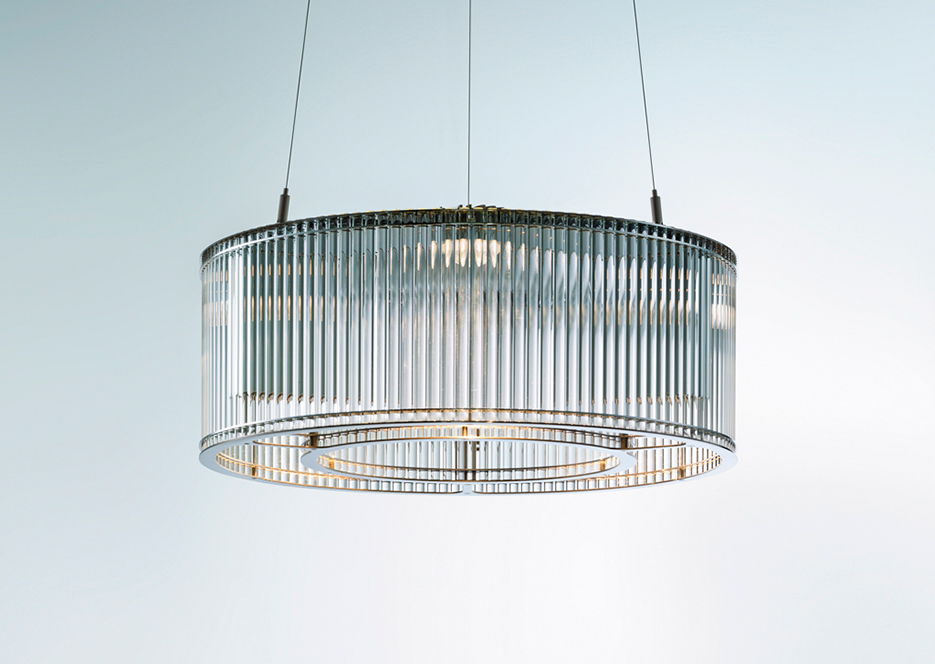 Licht im Raum
Licht im Raum is a registered and protected brand by Dinnebier Licht GmbH. Sustainably, regionally and traditionally handcrafted lamps from our own manufactory - our Licht im Raum collection.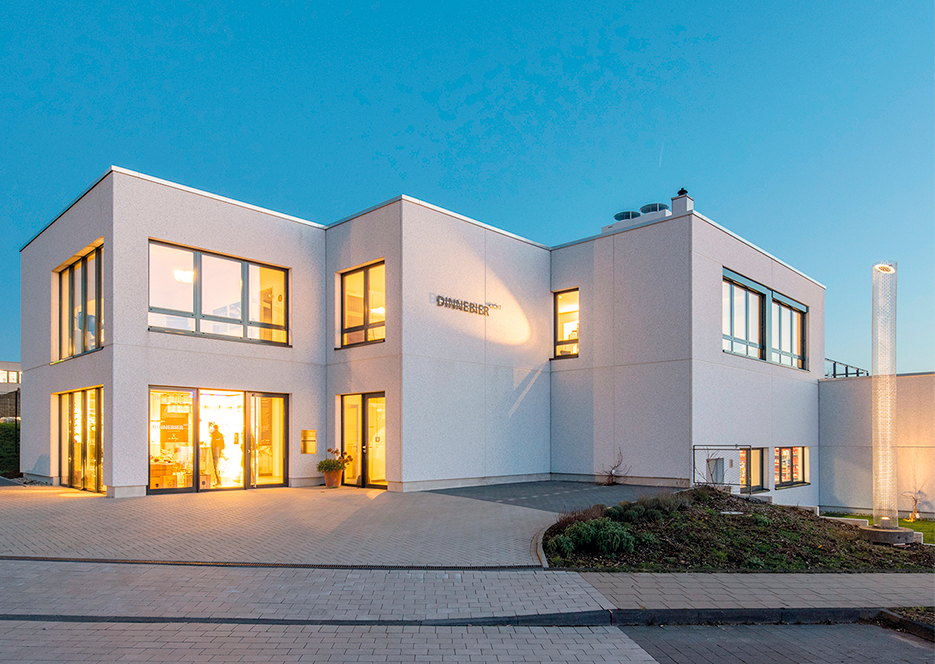 Dinnebier Licht
Our team at Dinnebier Licht develops individual lighting concepts tailored to people and architecture, which are developed in close cooperation with architects and building owners. With many years of experience in dealing with listed buildings, Dinnebier Licht is an ideal partner for lighting concepts in churches.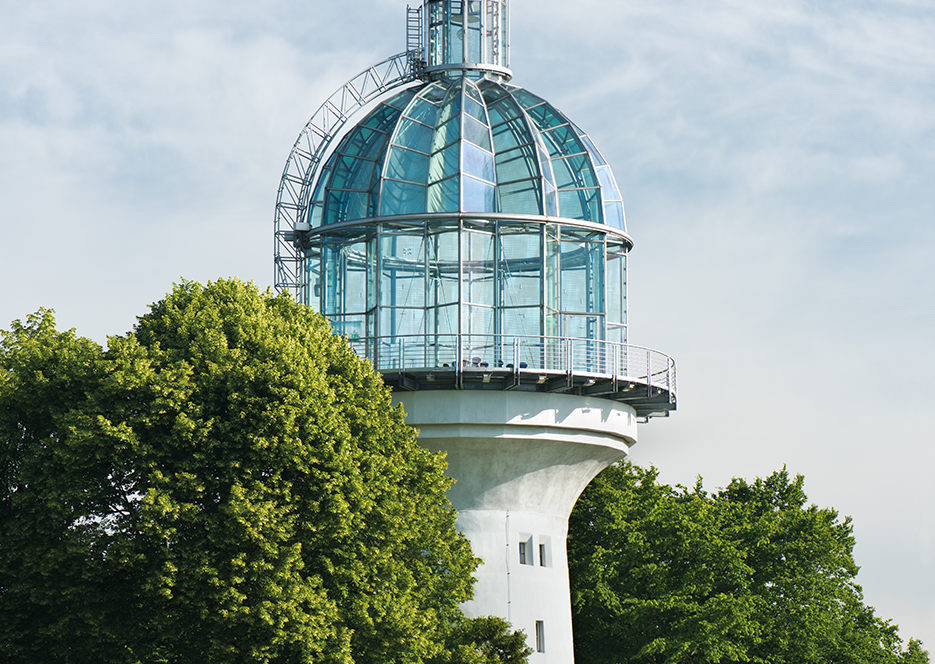 Lichtturm Solingen
The former water tower, with its light-flooded glass dome, is an ideal place for meetings, workshops or cultural events. Here you leave everyday life behind.