Movie
Light for modern classics. Movie X delivers all the advantages of the Ocular system in the perfect reading lamp. It emits dazzle-free and dimmable direct and indirect light. This luminaire is also very simple to adjust to the user's requirements and boasts timeless, elegant design.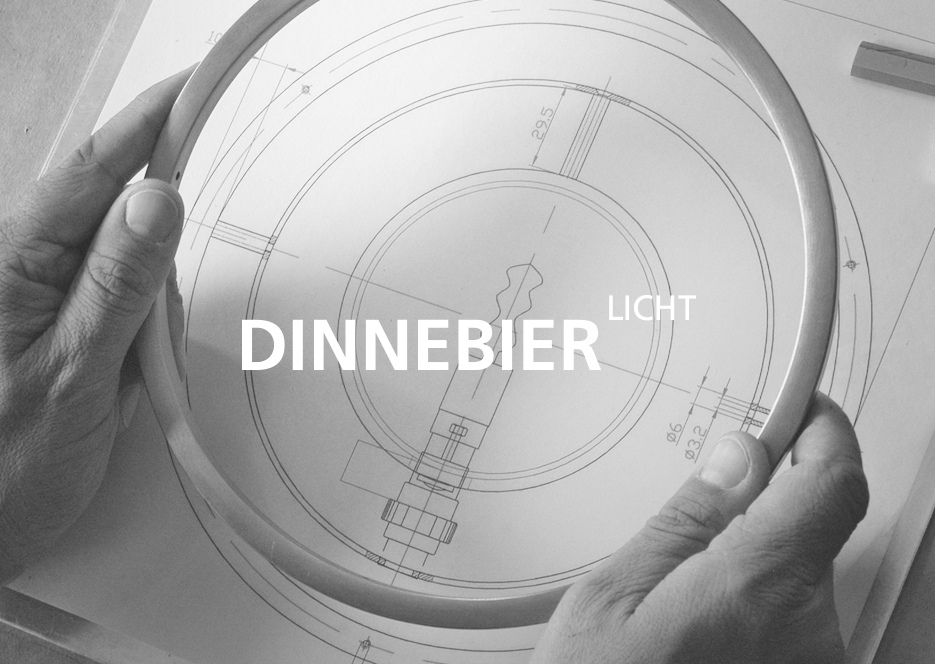 Over 85,000 hours in continuous use
Movie X was created to last a lifetime. It has a clever construction concept and features expert workmanship details such as the heatsink grooves on the lamp head. They guarantee long LED lifespan – and give the product a polished and aesthetically pleasing appearance. Movie X is an excellent example of our commitment to sustainability. All components of Movie X can be repaired and replaced – even the enclosed LED systems.
Movie X, with its understated design, makes the perfect lighting accessory for classic-modern furnishings. It provides optimum reading light and a warm atmosphere beside the settee, armchair or bed with low-voltage or LED technology. Movie X is also very easy to adjust: One twist – and the light is exactly where you need it.
Projects of the lighting family