Price list, valid from October 1st, 2023
We are pleased to be able to present our new product "Half Moons" in the price list. And we have also added a smaller ring light, as well as a square and wall lights to our last year's new product "Vivio".
We were able to lower the prices again for some end customer products, and there are now the same prices for different
surfaces.
You will find all relevant product information clearly presented and summarised, including all dimensions and technical
data of our luminaires. The technical descriptions of our luminaires are starting with size and weight, LED-power with
lumens and energy efficiency and the possibility of dimming.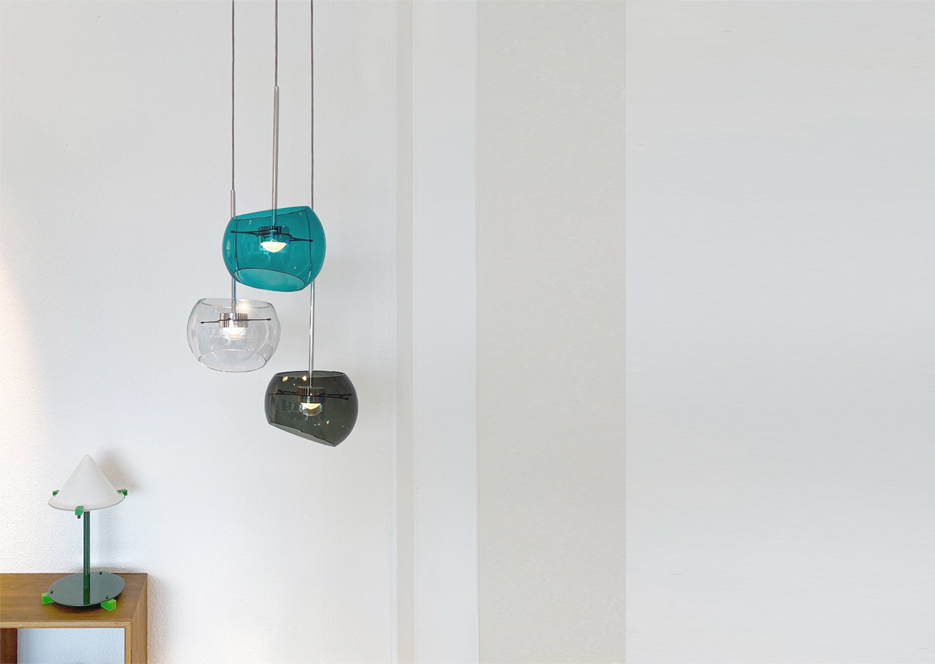 You already find our New Product Half Moons 3 in the Pricelist