Price list, valid from December 15th, 2022
We are pleased to present our new product "Vivio" already in the price list, the catalogue will follow shortly.

You will find all relevant product information clearly presented and summarised, including all dimensions and technical data of our luminaires. The technical descriptions of our luminaires have been expanded, starting with size and weight, LED-power with lumens and energy efficiency and the possibility of dimming.
Unfortunately, the procurement costs have increased in all areas in recent months, so we have had to adjust our prices.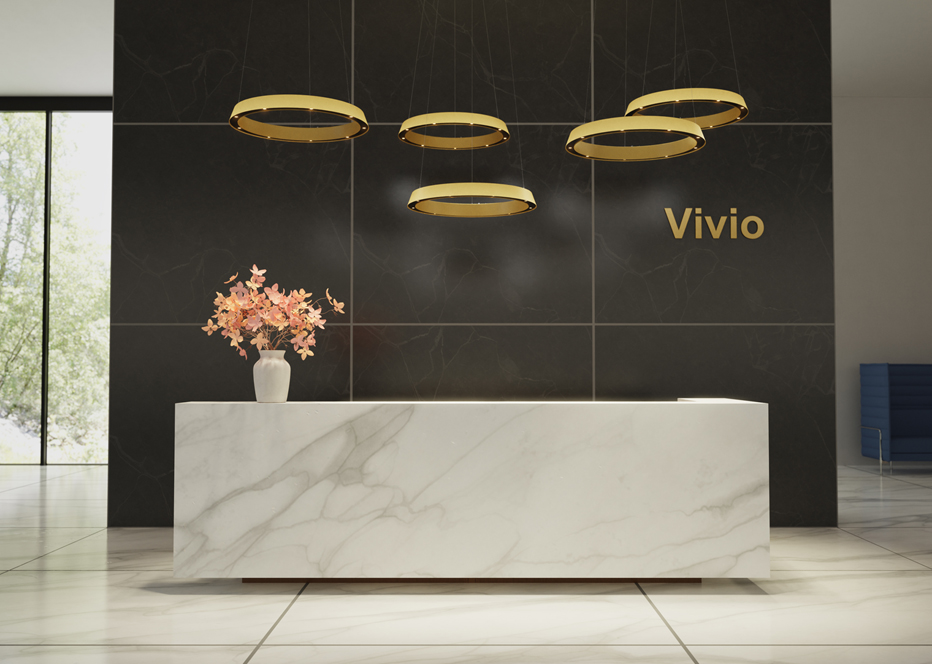 You already find our New Product VIVIO R800 in the Pricelist