Fürstenberg
Fine. Finer. Fürstenberg. How do you develop a wall and ceiling luminaire with a completely innovative design? By uniting high-tech and craftsmanship in an unconventional way. And by teaming up two factories that manufacture very different products but share the same values: Licht im Raum and Fürstenberg. The success of LED technology is the reason why we decided to collaborate. We wanted to create an appealing design in an exclusive material to house state-of-the-art LED technology.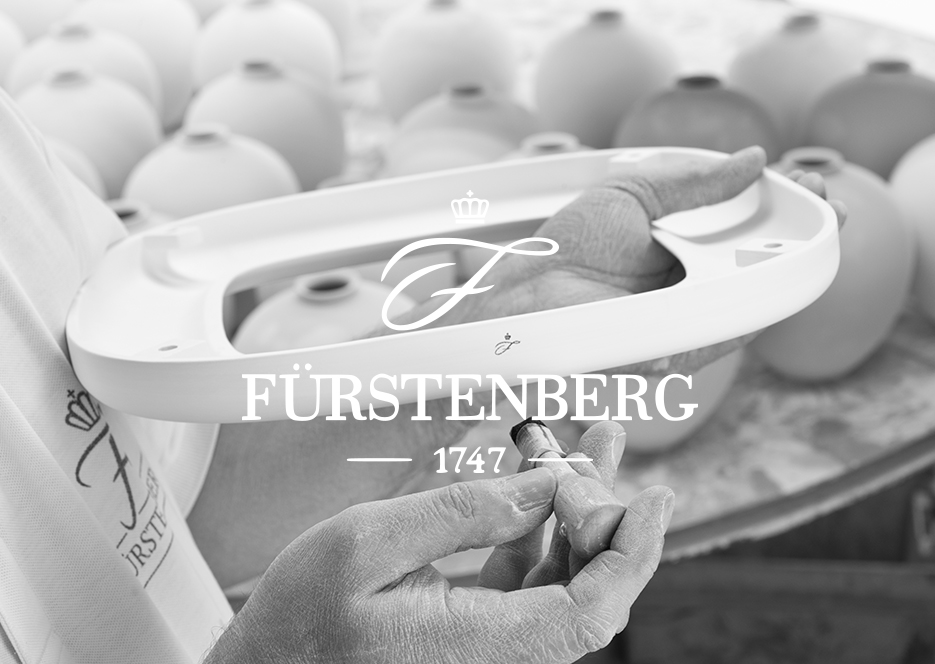 Fürstenberg has been manufacturing high quality porcelain products since 1747 – and on occasions it collaborates with selected partners such as Licht im Raum. To create the lamp holder the slurry is first filled into a mould and then poured out again 30 minutes later. At that stage the holder hasn't hardened completely, so it can be processed to smooth out minor flaws. Then it has to dry completely before it is glazed by a professional. Each one is stamped with the logo as an expression of perfect craftsmanship.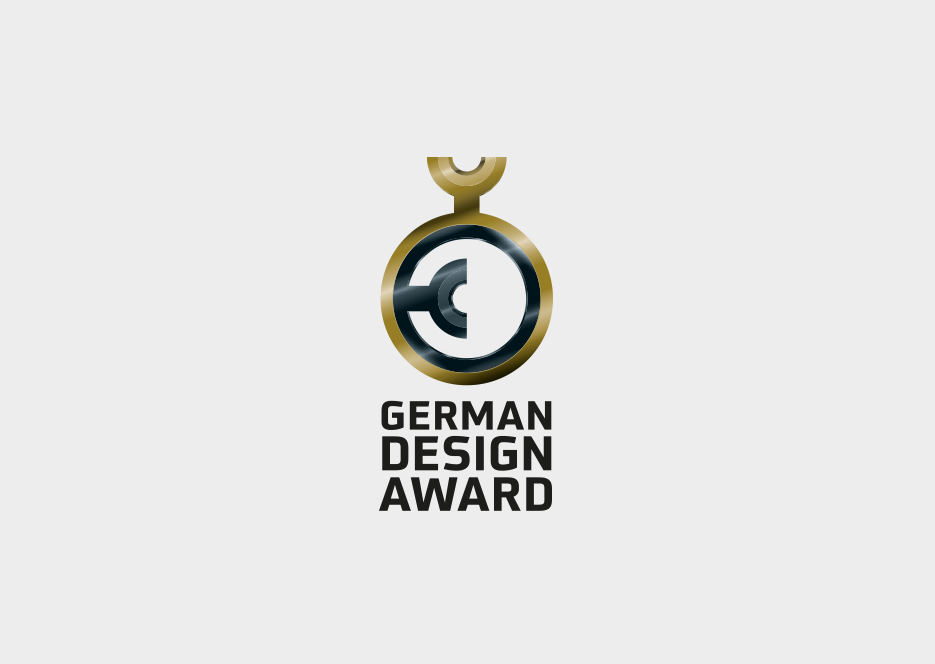 German Design Award Nominee 2015
Fürstenberg was nominated for the German Design Award in 2015.
People with a soft spot for special objects will soon fall in love with Fürstenberg. This luminaire is a match made in heaven for stylish interiors. The ceiling and wall-mounted versions provide prestigious lighting in both residential and commercial environments. Fürstenberg can be installed in foyers, restaurants and reception rooms – and anywhere else where beautifully packaged light is required.