Professional Spot
Planning straight to the point. Professional Spots are little power packs that produce sensational light and also look amazing. They are arguably among the very best spotlights available in the market. That's partly because they satisfy every requirement of a lighting tool: excellent light yield, suitable for power tracks, rotatable and dimmable in various ways. It's also because they boast outstanding design and lighting technology.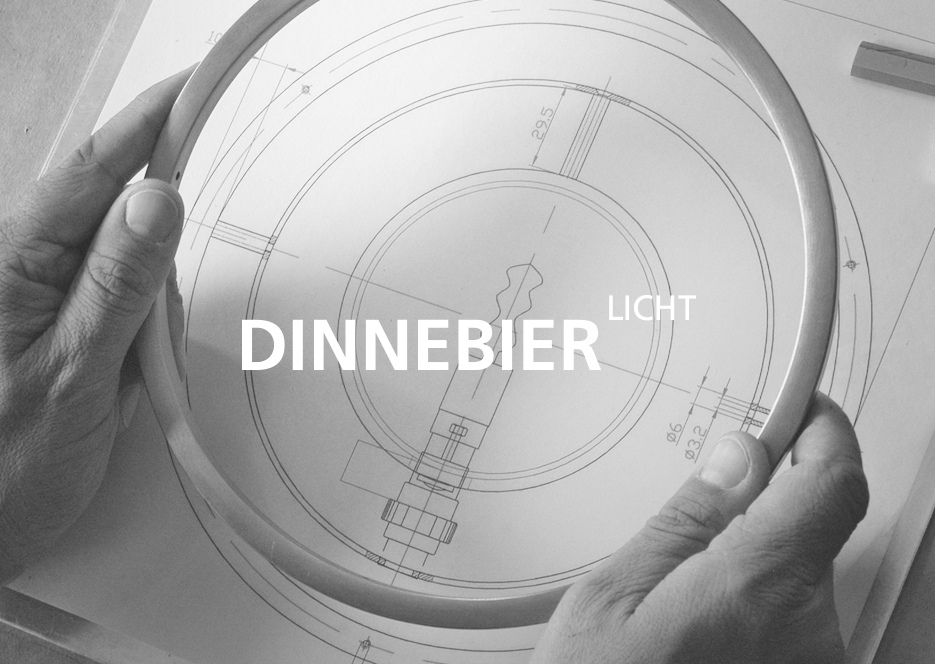 How do you manufacture what is probably the most beautiful technical spotlight in the market? By using only the very best components. By equipping them with lighting technology that delivers impressive performance. And by giving the spots a premium quality surface finish. Hand-polished material is an area where our factory staff can show off their skills. Their dedication to detail, which is also evident in the high quality casings, is what makes our Professional Spots such exceptional luminaires.
Professional Spots are primarily used in commercial properties. Thanks to their exceptional light yield and excellent colour rendition, they are suitable for churches and shops – and ideal for planners with unlimited options, such as the semi-recessed mounting of the spotlights. Private builders also appreciate the "illuminating qualities" of Professional Spots. They complement the mood of stylish interiors by emphasising objects and pictures to perfection with light.
Projects of the lighting family