Stilio Uno
Stilio Uno has a compact design, an impressive light yield and creates a fascinating atmosphere. The luminaire combines purist design with state-of-the-art, high-performance LED technology. It playfully unites very different light characteristics – namely festive and brilliant light. Like Stilio, the sophisticated arrangement of glass rods produces glare-free, dimmable light. We gradually developed the entire Stilio Uno family based on the small, cylindrical suspended luminaires. It now includes ring lamps, suspended lamps, wall lamps and linear lamps – each in several sizes.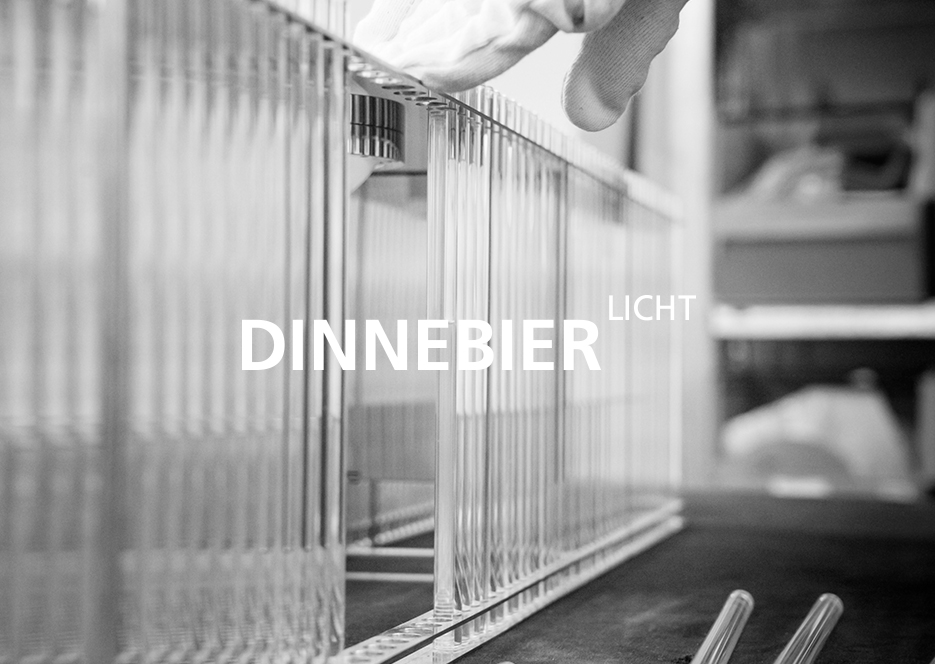 The secret of Stilio
Our intention was to supplement the Stilio with a brand new type of luminaire. A less opulent example that nevertheless produced fascinating light. It was no easy task. We solved it by reducing the lamp form and incorporating extremely complex lighting technology. So complex, in fact, that an entire room can be illuminated without the need for any additional light sources. Unlike the lamps in the Stilio family, this luminaire incorporates technology that is normally only found in professional spotlights.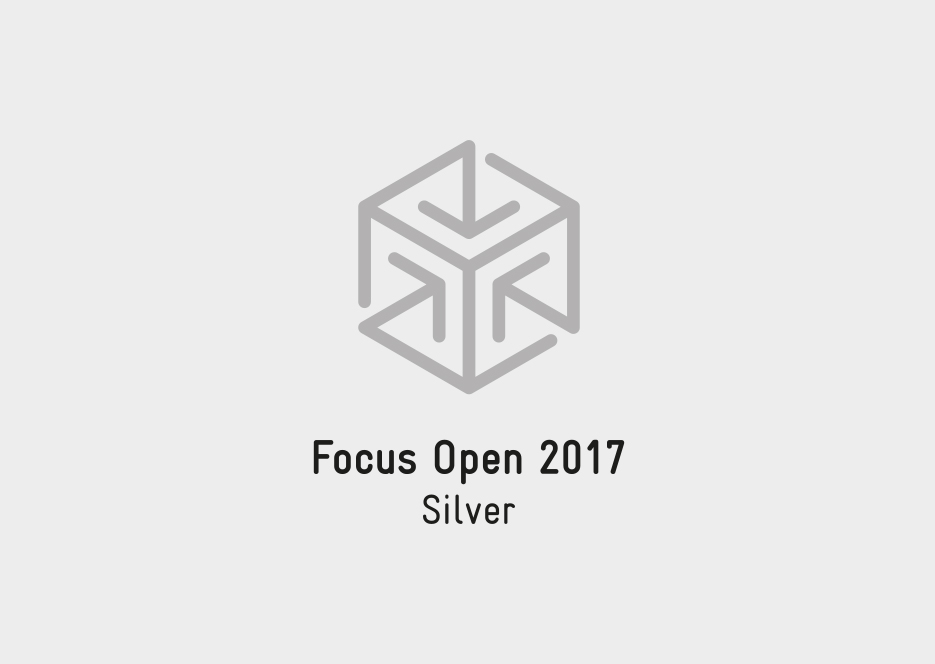 Focus Open – Silver 2017
The Stilio Uno ring lamp won a silver international design award at Focus Open 2017 in Baden-Württemberg. The jury was most impressed by the luminaire's outstanding design, which unites spectacular aesthetics with modern, high-performance LED technology.
Stilio Uno is ideal for clearly structured, modern residential settings. A choice of surface finishes and metal colours enables its adaptation to any interior design scheme. What's more, equipped with LED technology, Stilio Uno delivers powerful luminosity and can also produce brilliant downlight. That makes it perfect for large rooms in public buildings such as hotels, bars, stairways and foyers.
Projects of the lighting family