If you are looking for a perfect reading light, you will find it on Movie. Movie stands for maximum agility in combination with the glare-free lens technology from the Ocular system. The dimming and setting is conveniently done on the lamp head. The lamp is made entirely of brass and available in different galvanic surfaces. So it fits to the most beautiful furniture classics.
Materials
brass with different galvanic surfaces
Technical specifications
1 x LED 7W
7W / 564 Im
height 950 mm - 1550 mm
height adjustable
swiveling lens optics
direct / indirect light
lens Ø 67 mm
touch-dimming on the light head
Further information
Hints and further possibilities for dimming can be found in the PDF.
Projects of the lighting family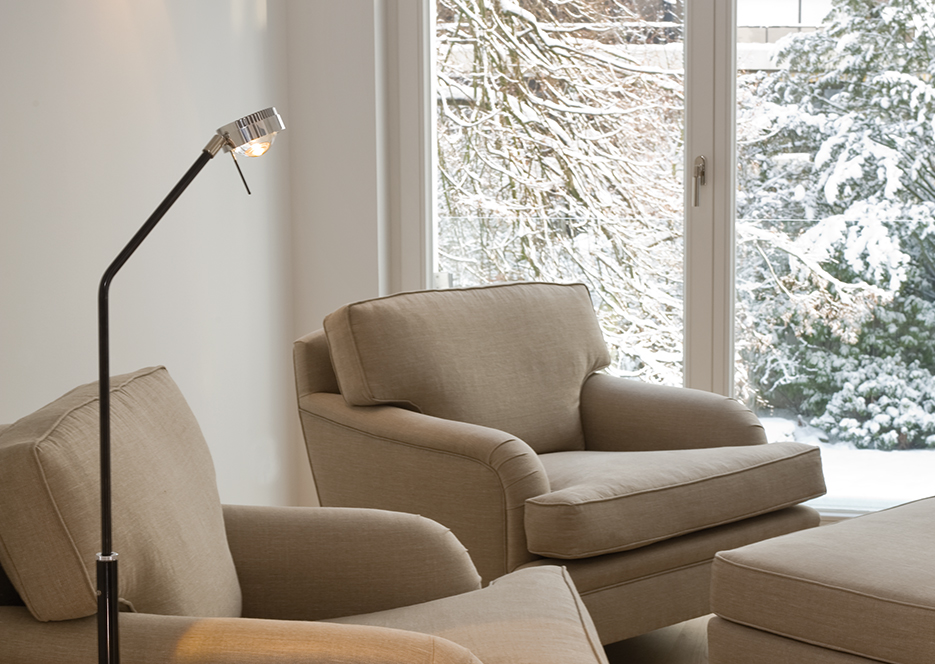 Private house No. 4
Our Movie floor lamp is trendsetting in terms of design and technology - and an extremely proven reading lamp.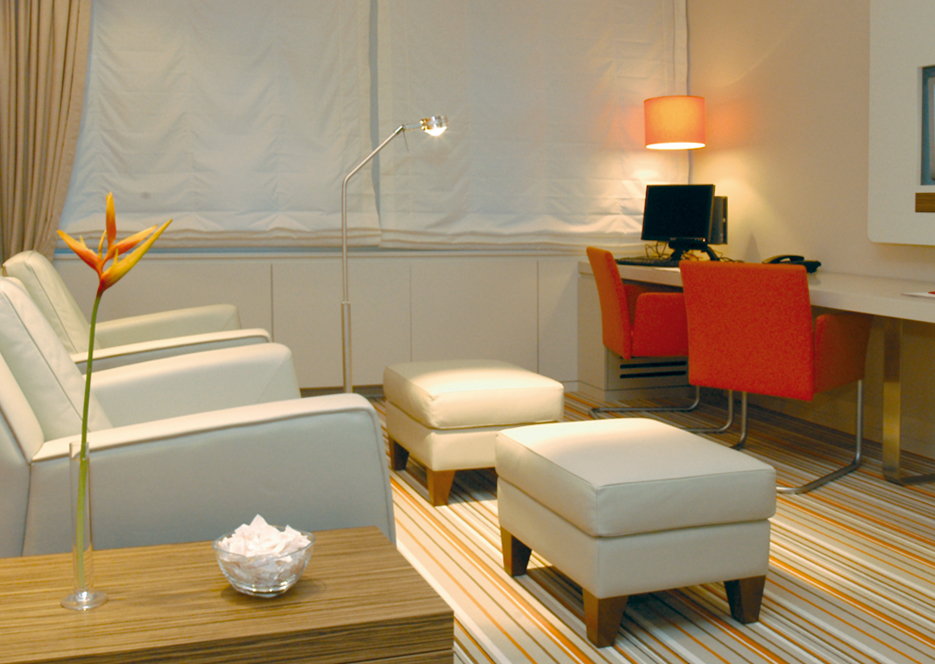 Preventicum, Essen
Light for modern classics.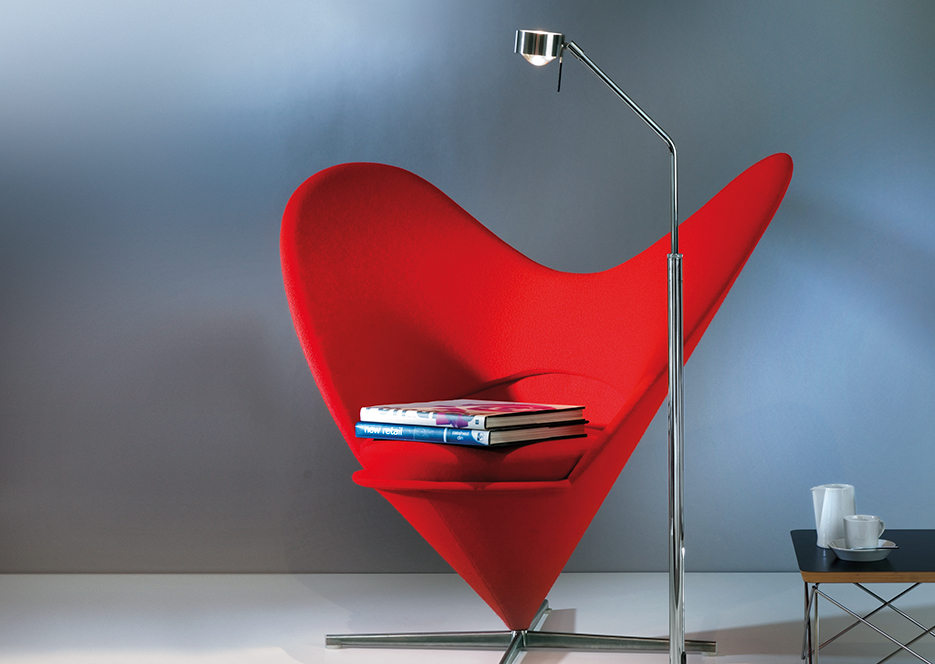 Vitra Store, Duesseldorf
Light for modern classics.