With the refraction of the many solid glass rods, Stilio Uno combines magical, refined light with impressive lightness. The laboratory glass rods are pure white and melted piece by piece at the ends. This results in the fascinating refraction of light that makes Stilio luminaires unique. State-of-the-art LED technology and integrated dimmers ensure everyday enjoyment.
Materials
stainless steel and glass
Technical specifications
3 x LED 13W
39W / 4390 Im
length 1100 mm x width 160 mm x height 200 mm
pendulum length 3 m
weight 20 kg
dimming type 2*
Further information
Hints and further possibilities for dimming can be found in the PDF.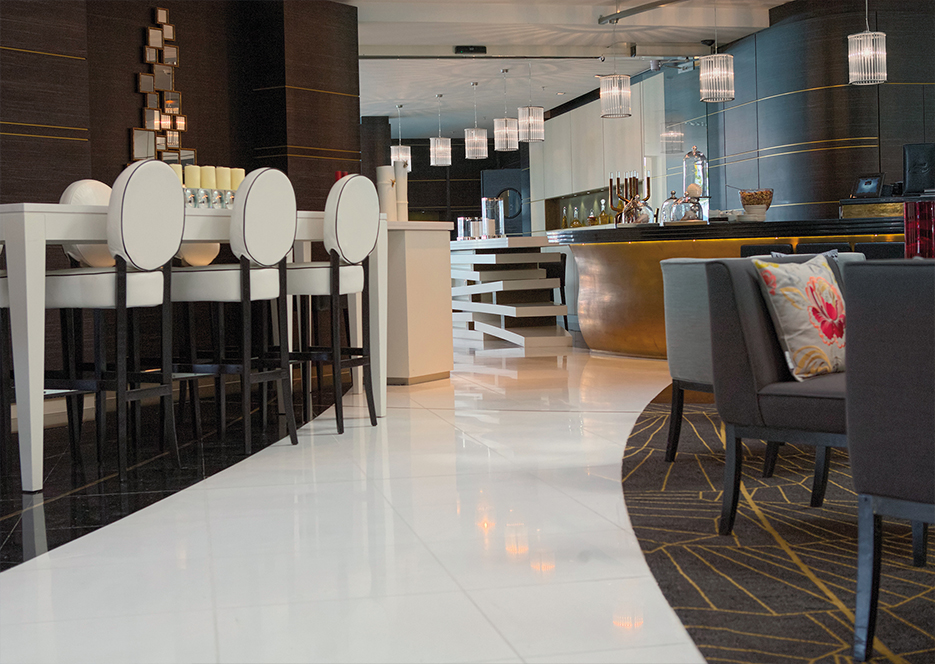 Stilio Uno in Cannes
Stilio Uno 300 pendant lights accentuate the famous Marriott Hotel in Cannes.
Special lights – custom made
You want an individual special light? Thanks to our manufactory and regional cooperation, we can react flexibly to your wishes.
Projects of the lighting family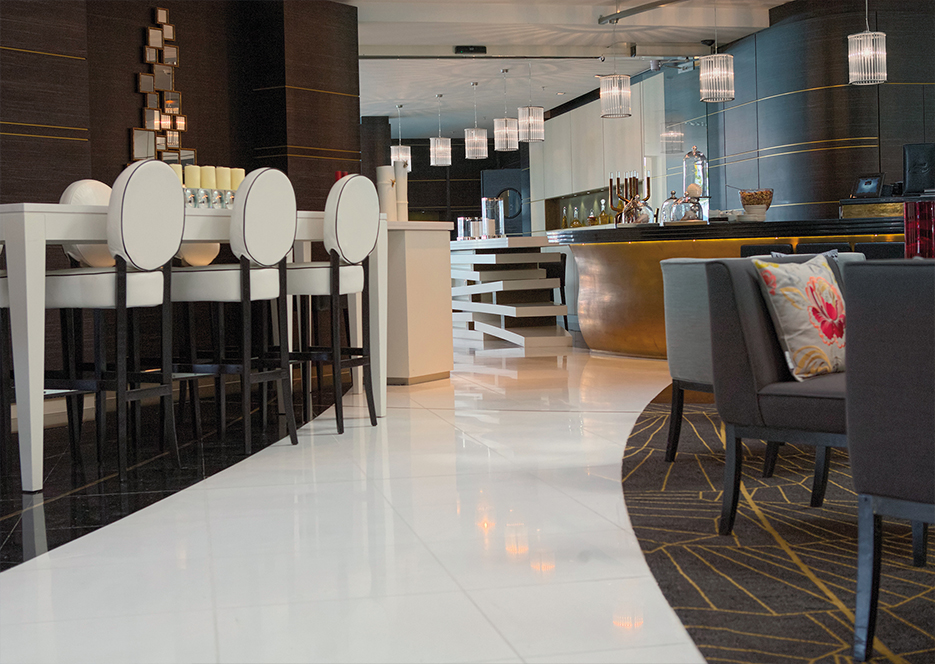 Marriott Hotel, Cannes
Stilio Uno pendant lights with a gloss nickel plated surface give the bar a special ambience.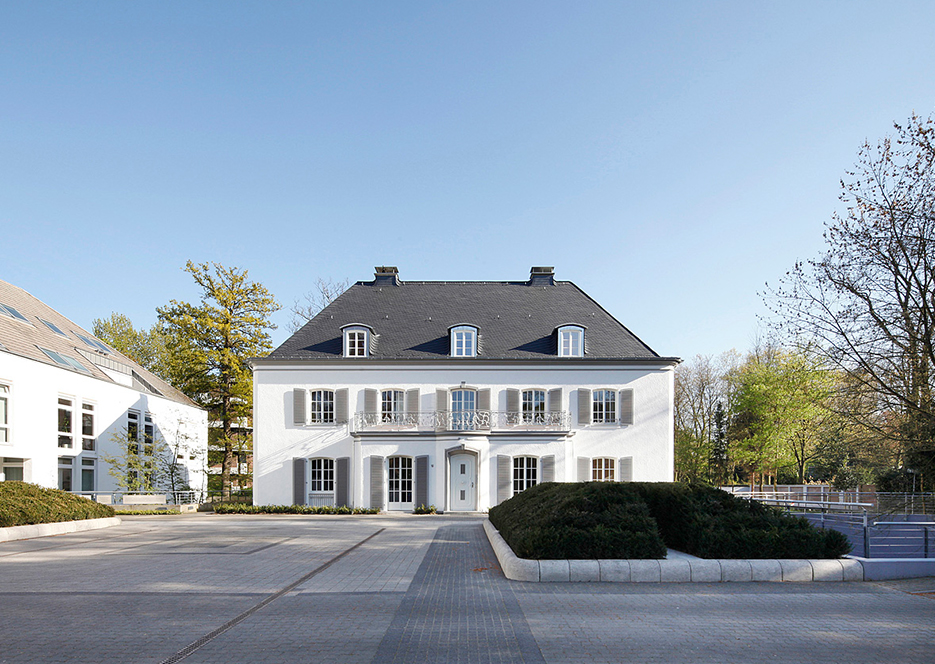 Villa Pattberg, Krefeld
Royal flair thanks to the Stilio Uno.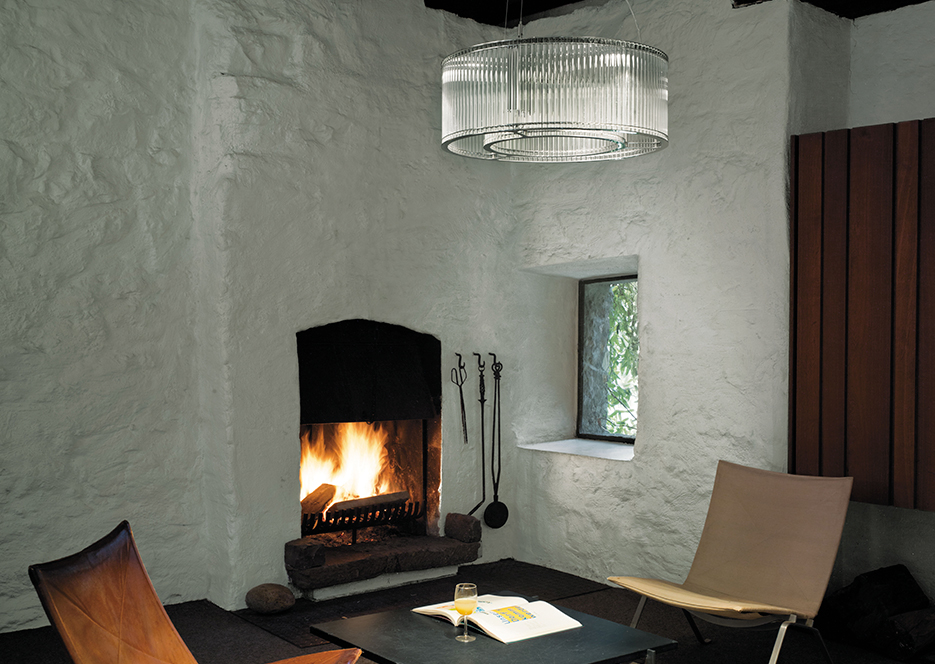 Schloss Luentenbeck, Wuppertal
Festive and very strong light combined in one lamp.